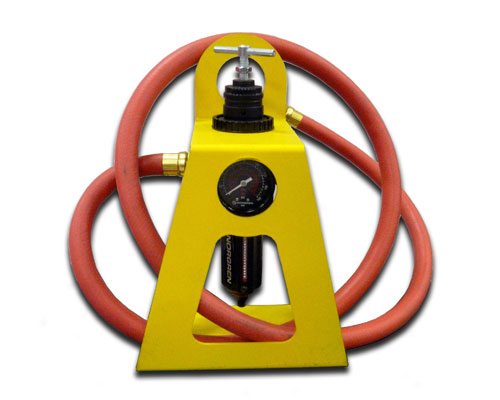 Air Treatment Compact Module
Compact style Air Treatment Module designed to safeguard your investment in pnuematic powered tools. Includes filter and regulator components designed to dry and filter particulates, and an air regulator to control air pressure spikes.
Recommended for all air motors with integrated lubrication, use Air Treatment Standard Module 26-407-00 for air motors without integrated lubrication.
Features:
Filters to dry and clean particulates from air supply
Compact size with light weight contruction
Air regulator controls damaging air pressure spikes